Label

Esquire

Format

LP

Mix

Mono

Release Date

1956

Country

UK

Catalogue Number

32-029
On March 02 2020, sold for:
£255.00
Seller information
Tony Hall Records

Seller location: United Kingdom

(248 reviews)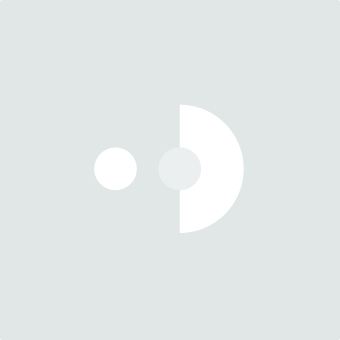 elcubano
bravo fantastico
---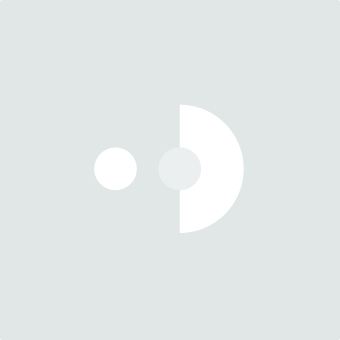 elcubano
bravo fantastico
---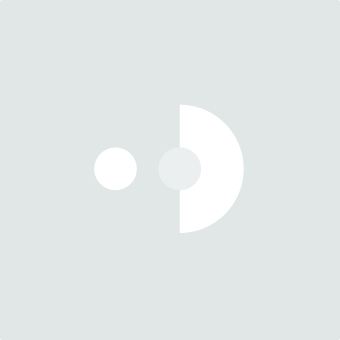 elcubano
Bravo fantastico
---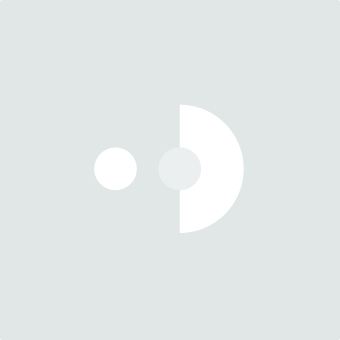 Nogginthenog
Arrived very well, just like When the Saints came Marching In ;-)
---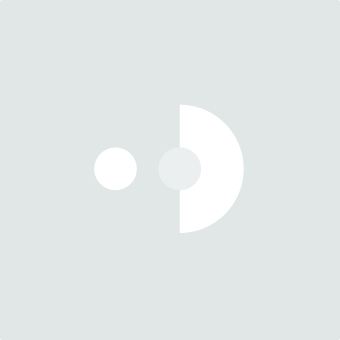 EvansPete61
Absolute gem of a record! Great seller and excellent service. Thanks!
---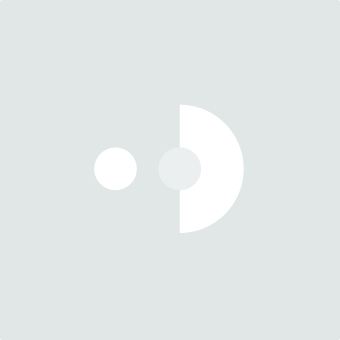 EvansPete61
Excellent service, great seller. Many thanks!
---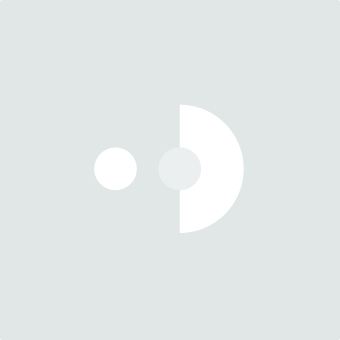 Caquesteere
Great stuff - excellent transaction
---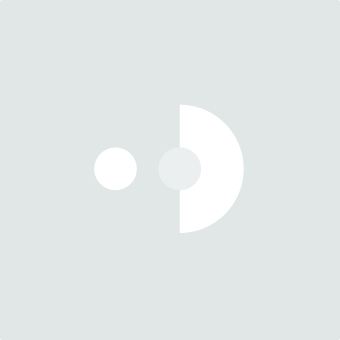 Vinylrevivalist
Superfast delivery, all as described & great seller.
---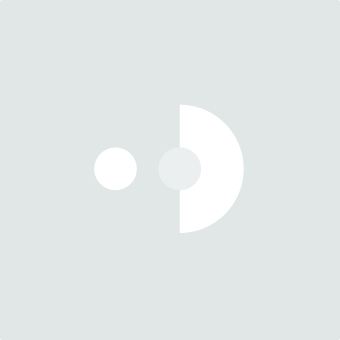 Vinylrevivalist
Stellar seller, all good here (again) - Thank you!
---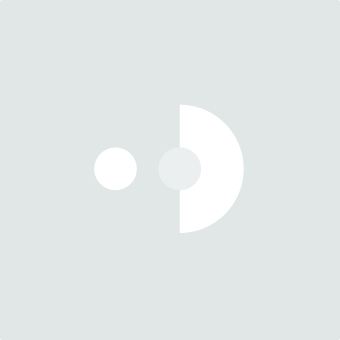 ---
Cover Condition
EX
Excellent
The cover has slight imperfections such as mild creasing, but no splits, writing, or obvious damage.
Disc Condition
NM
Near Mint
The disc isn't new, but the playing surfaces are near-perfect and show almost no signs of wear when studied under direct light. It sounds as good as it did when brand new. The labels are close to perfect, with no more than the lightest 'spindle' marks around the hole.
Description
Phenomenally rare copy of this heavy jazz classic. This LP is in amazing condition. The sleeve has slight discolouration, but no other real signs of wear or tear. The disc is fantastic - barely looks like it has ever been played. Incredible! All the records I am selling belonged to Tony Hall, who passed away earlier this year at the age of 91. They were acquired directly from Tony's executors and are exclusively sold here with their blessing. Tony Hall was a titan of the of the British music industry. As a producer, he oversaw some of the most celebrated British jazz recordings of the 1950s. As a promoter, he discovered many artists, not least Black Sabbath. As a DJ for Radio Luxembourg in the late 1950s and early 1960s, he influenced the tastes of countless people around Europe, not least the Beatles and the Stones as they grew up. As a promo man, he broke countless hits, such as Procol Harum's A Whiter Shade of Pale. His extraordinarily wide-ranging record collection will be exclusively on sale through elvinyl, and features his personal copies of many important records whose genesis he was involved in. I will be adding more and more of Tony's records over the coming weeks so please keep checking back to see what has been added. I will consider offers on all the records I list, so please contact me with an offer and if I accept, I will adjust the price for you. Many thanks! TonyHallRecords